ADP Standard Blank MICR Checks
ADP PC/Payroll, ADP Pay eXpert, ADP Workforce Now, ADP Enterprise HR, ADP PayForce and Vantage HCM allow you to print on-site MICR encoded checks on Blank Check Stock using your own computer system and a laser printer equipped with a MICR Toner Cartridge. Your computer will print the entire check, including your company information, bank information, and MICR encoding as well as the payroll information for each employee.
Check Color – Reflex Blue, Green, Burgundy, Black, Teal, Red, Sky Blue, Process Blue, Brown, and Orange

Paper Stock – 24 lb. Chemically-Reactive Tamper-Resistant Check-Protect Paper

Product Type – Blank

Check Security Features
All checks are printed on chemically-reactive tamper-resistant check paper.
Front:

Warning Band - Indicates that the face of your check has a colored background and an artificial watermark on the back.

"Intricate" Borders - Each border contains the hidden words "ORIGINAL DOCUMENT."

"Void" Pantograph - The word "VOID" will appear in the background of a photocopy of your check.

Microprinting - The bottom border of the check is made up of the words "ORIGINAL DOCUMENT," which can only be read with a magnifying glass, and which run across the entire bottom of the check.
Back:

Artificial Watermark - A crisscross pattern reading "PROTECTED DOCUMENT" (not shown).

Thermochromic Printing - The red "Padlock" logo on the back of the check is printed with a heat-sensitive ink that reacts to your body's warmth. The logo fades when it is warmed by your finger or breath and reappears when the check returns to room temperature.

Micro Printing - The line below the words "DO NOT WRITE/SIGN/STAMP BELOW THIS LINE" is made up of the word "FORMCENTER," which can only be read with a magnifying glass.
To install this Web App in your iPhone/iPad press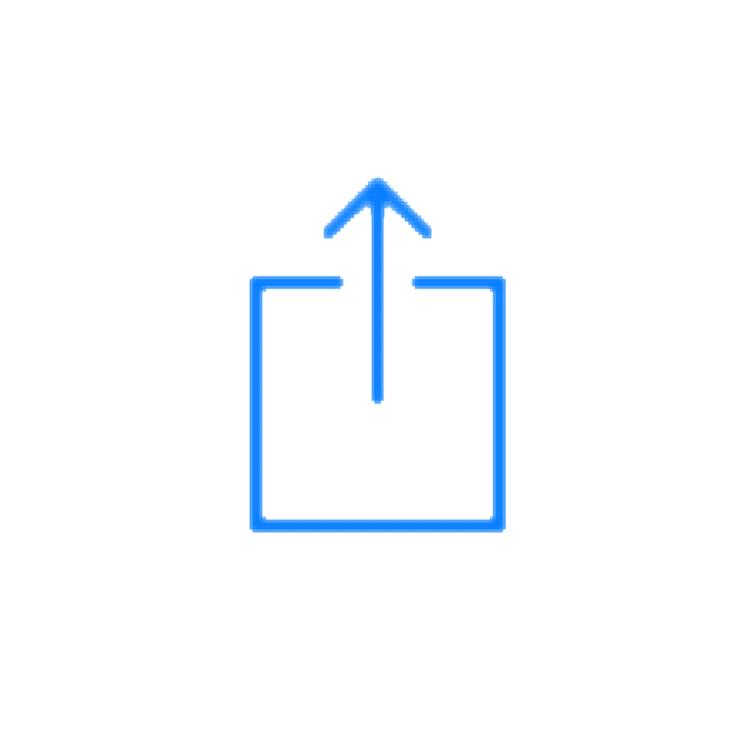 and then Add to Home Screen.