FormCenter is ADP's authorized supplier of preprinted payroll checks, blank check stock, and check envelopes to ADP clients – big and small – all across the country.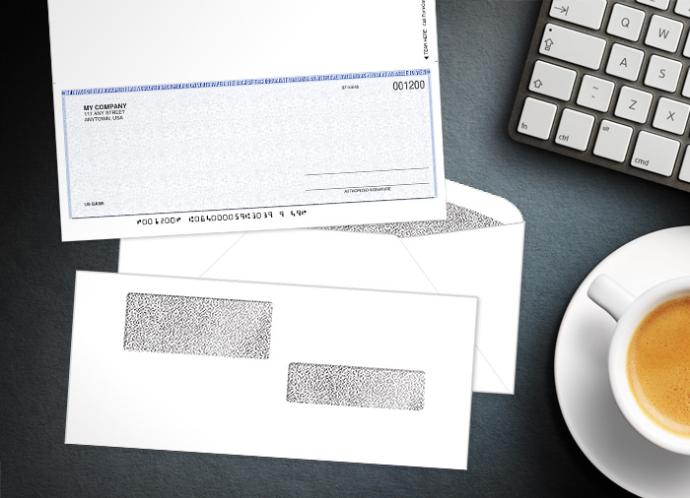 ADP Checks, Envelopes & Supplies for Your Business
Our mission is to surpass our clients' expectations on all projects with superior quality and value.

Regardless of which ADP product your company uses, we can provide you with exactly the right check product to use with your ADP payroll system. Using state-of-the-art printing equipment, our teams of friendly, knowledgeable Customer Service Representatives, Graphic Artists and Check Production Specialists will make sure that your checks are produced quickly and accurately, and are delivered on time.